Environment: Critically Endangered Hawaiian Palila Honeycreeper: Important 6/26 Congress votes on Global Warming Bill
Submitted by margaretwille on Tue, 06/23/2009 - 9:49pm
Lately I have read about more and more birds, mammals, and other species moving closer to extinction. Today I read with a heavy heart that Hawaii's Palila Honeycreeper has moved from "endangered" to "critically endangered". Between 2002 and 2009 the small remaining population of Palilas has decreased by 60%. See Damon Tucker's blog here.
So why am I not studying and blogging about these critical environmental issues with more regularity? Sometimes it seems as if those who should be our leaders are instead pushing some personal agenda. Then the rest of us are busy responding to their toddler-like behavior cause we just can't stomach what is going on. At the same time we yearn (at least I do) instead to be assisting with more important efforts – like how to address the rapid move towards extinction of so many birds on this Island, or the over-fishing of some species in our coastal waters, or the destruction of many habitats around the world from global warming.
On the topic of global warming, this Friday, June 26th, Congress is expected to vote on a diluted down, inadequate global warming control bill. For more information go here to connect to the Center for Biological Diversity's site so you can send an email encouraging Congress to strengthen this legislation.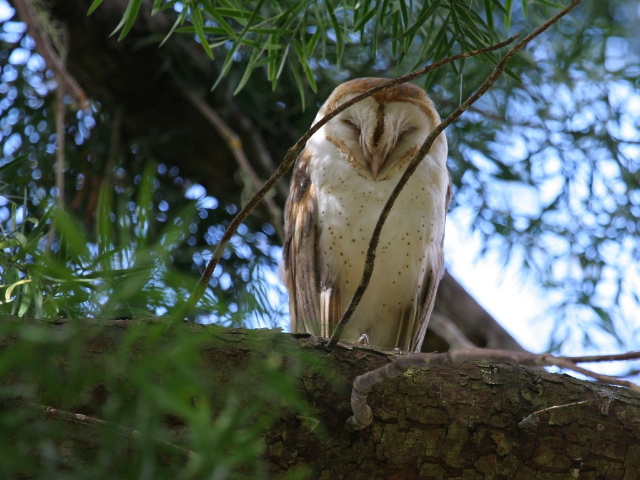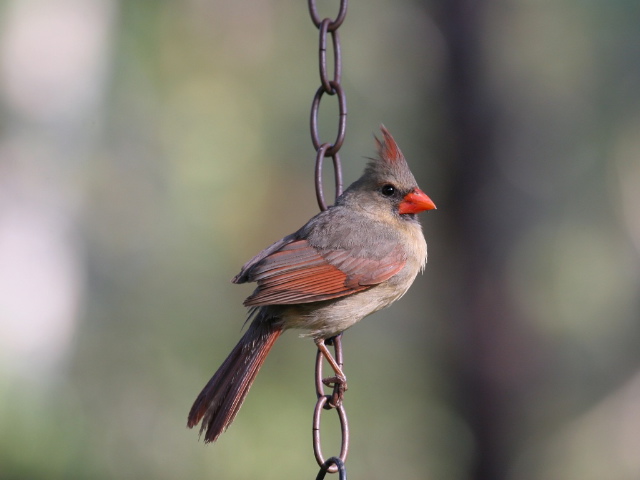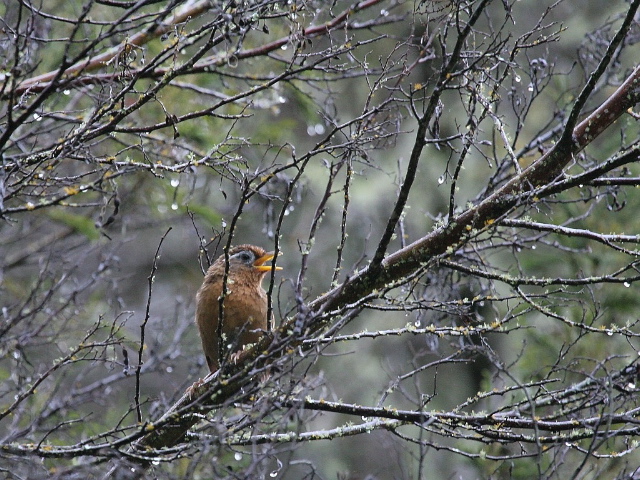 ^A melodious thrush and some other residents from Waimea