We need the CDP action committees! Not good Puna CDP is stalled.
Submitted by margaretwille on Wed, 06/24/2009 - 4:06pm
I am disturbed to hear the Puna CDP action committee is stalled. I am also disturbed to hear that the Planning Department's selection process is being circumvented. If there is politicing mixing with the selection of members, is that good? Shouldn't the Council members and the Mayor stay out of this selection process? See Tribune Herald: "Puna's CDP is stalled" here. Perhaps the Planning Commission and the County Council should hold up on any Puna projects until the CDP action committee is functioning.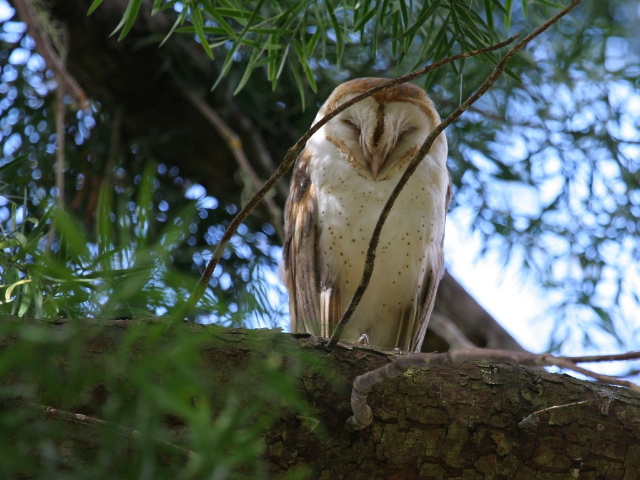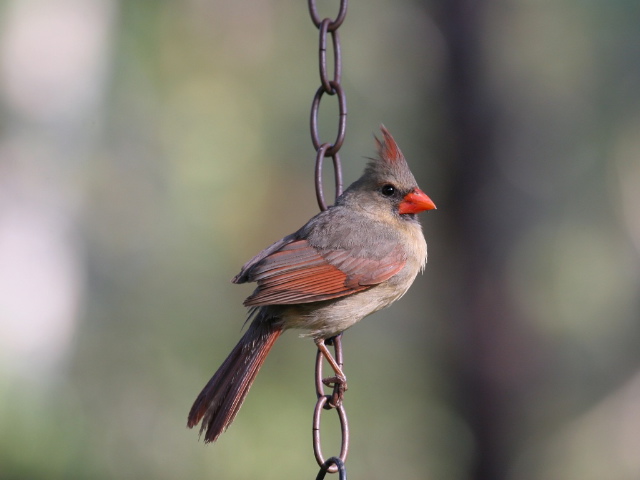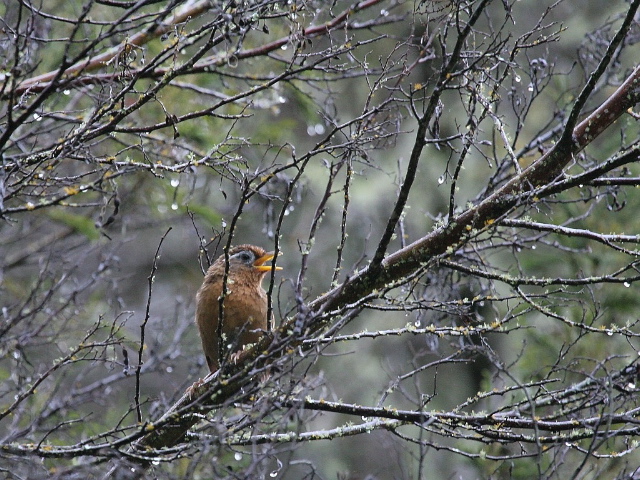 ^A melodious thrush and some other residents from Waimea